STREAM THIS FILM EXCLUSIVELY ON PinkEiga.TV or download it to own below!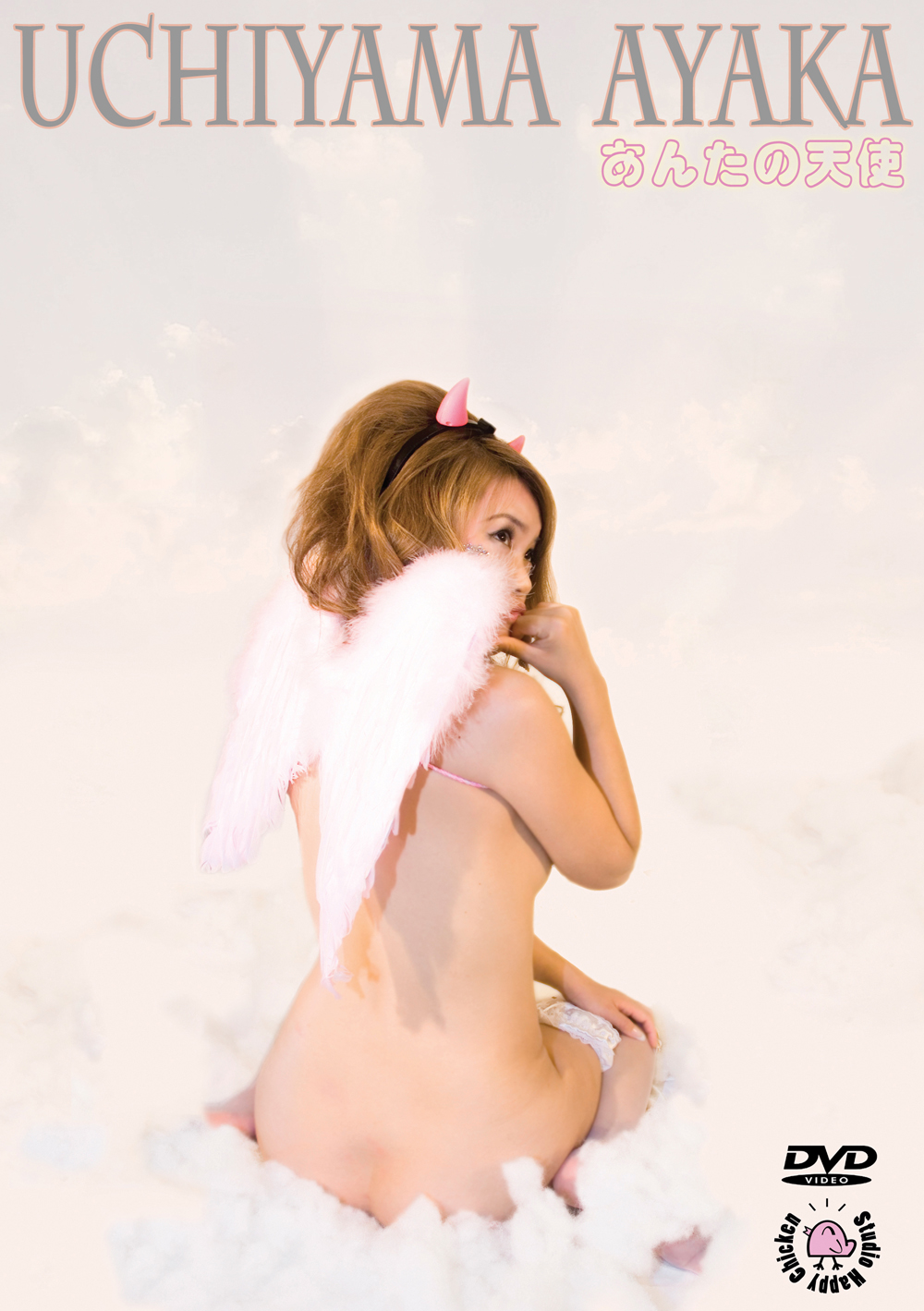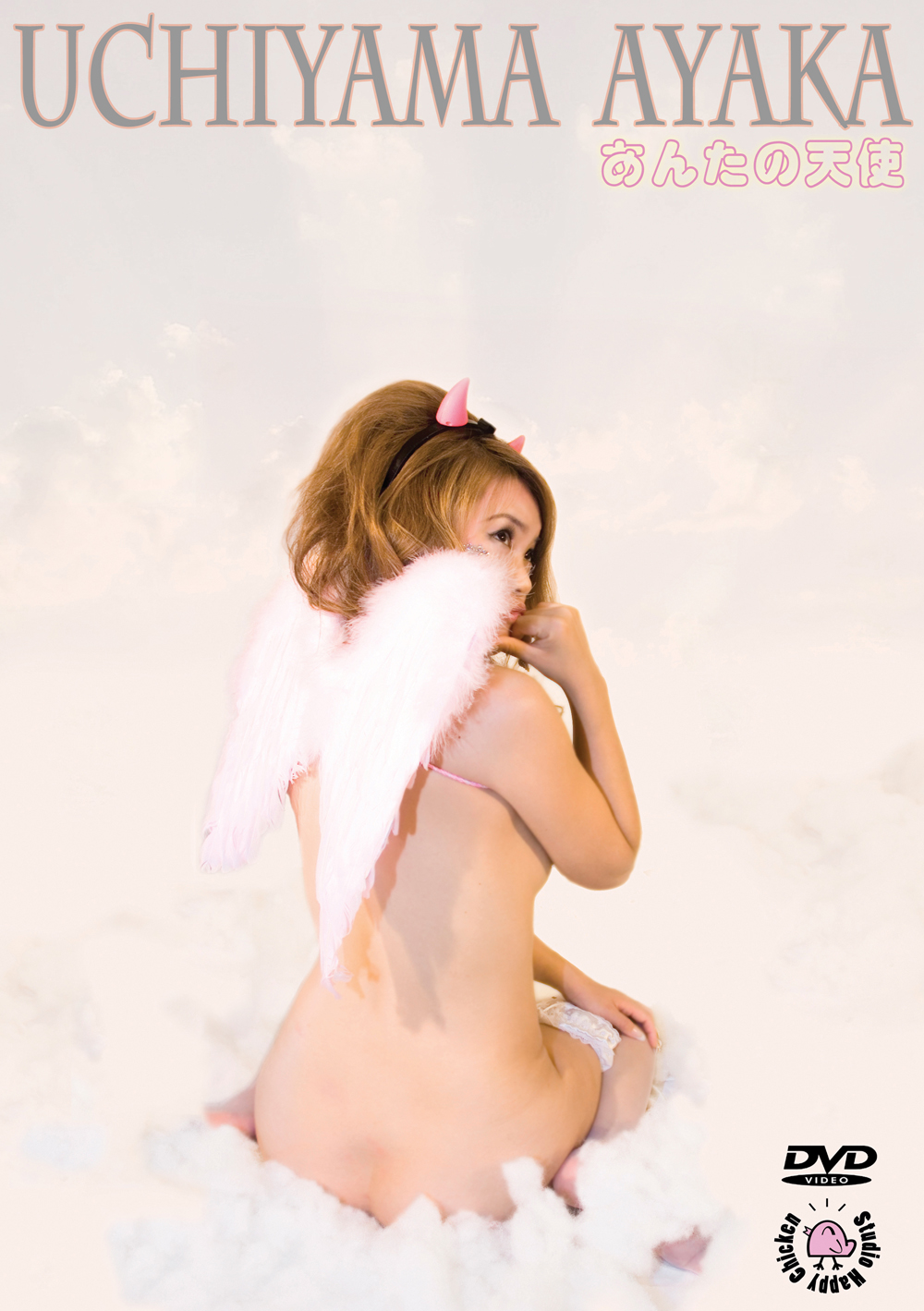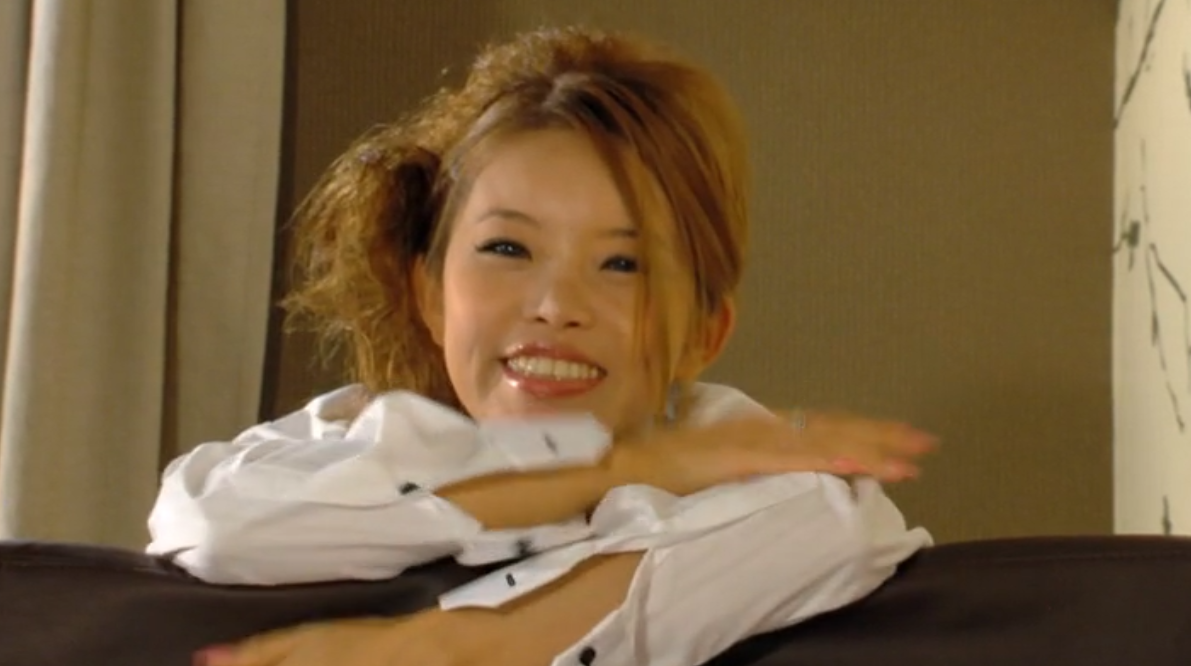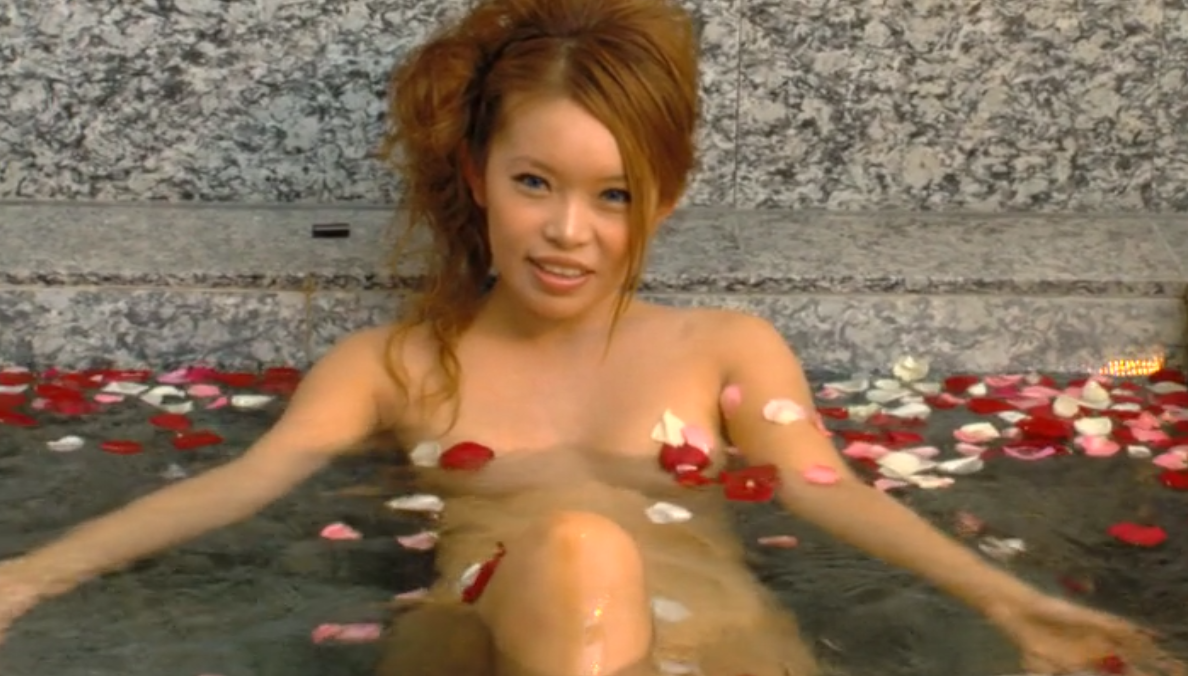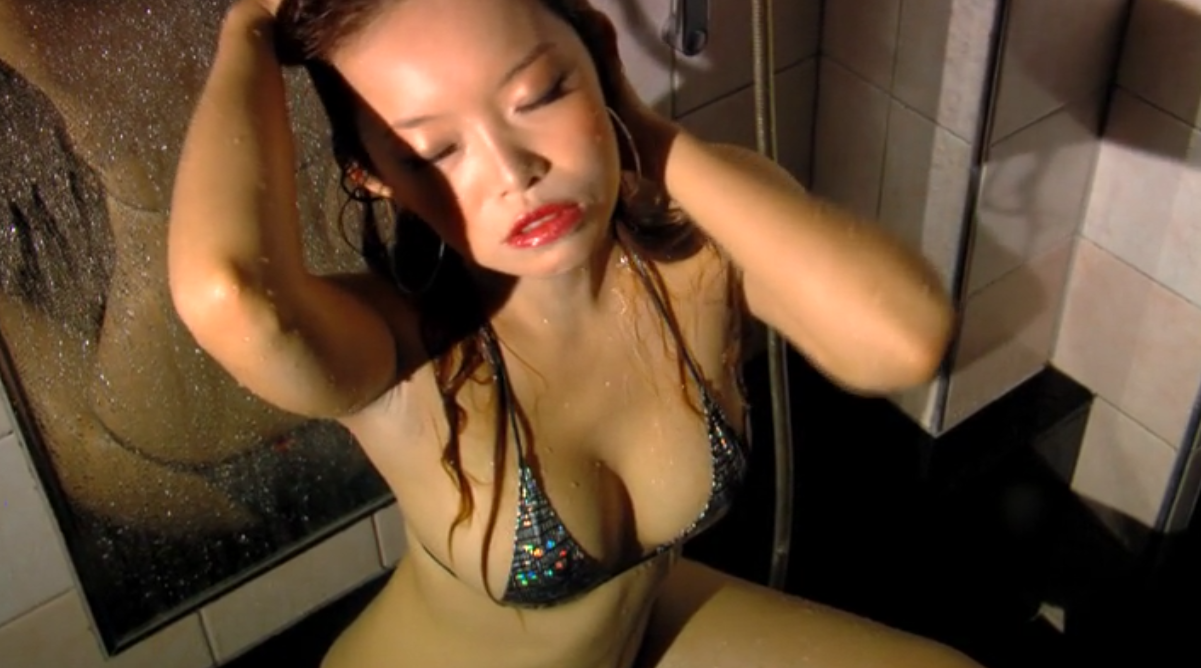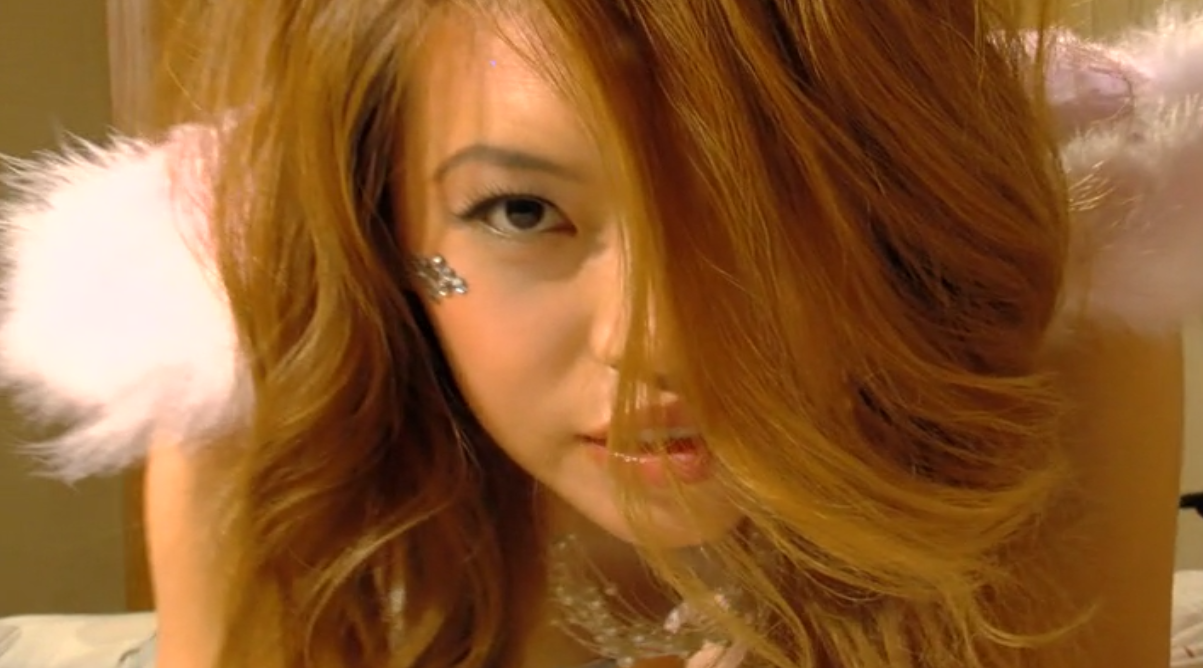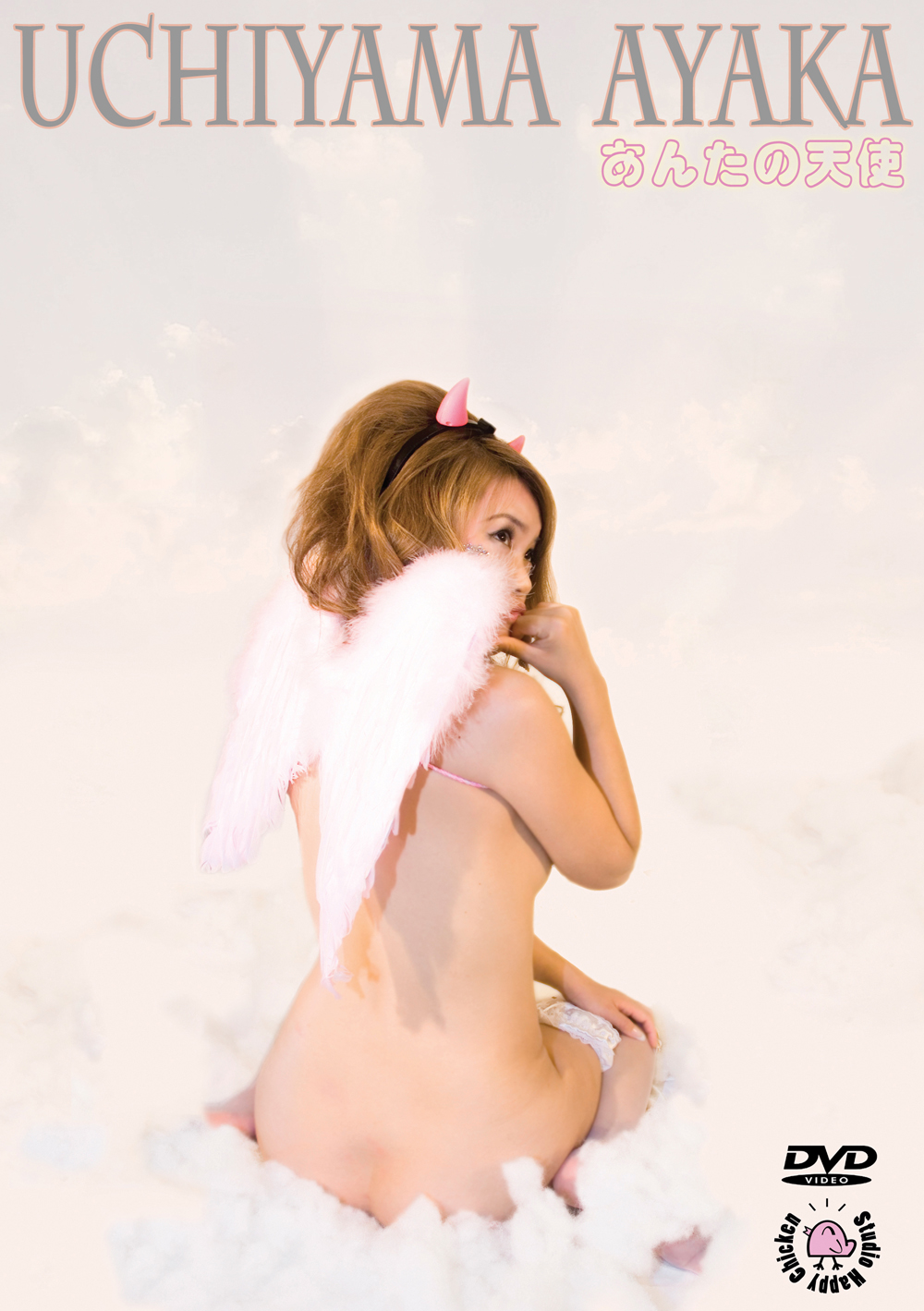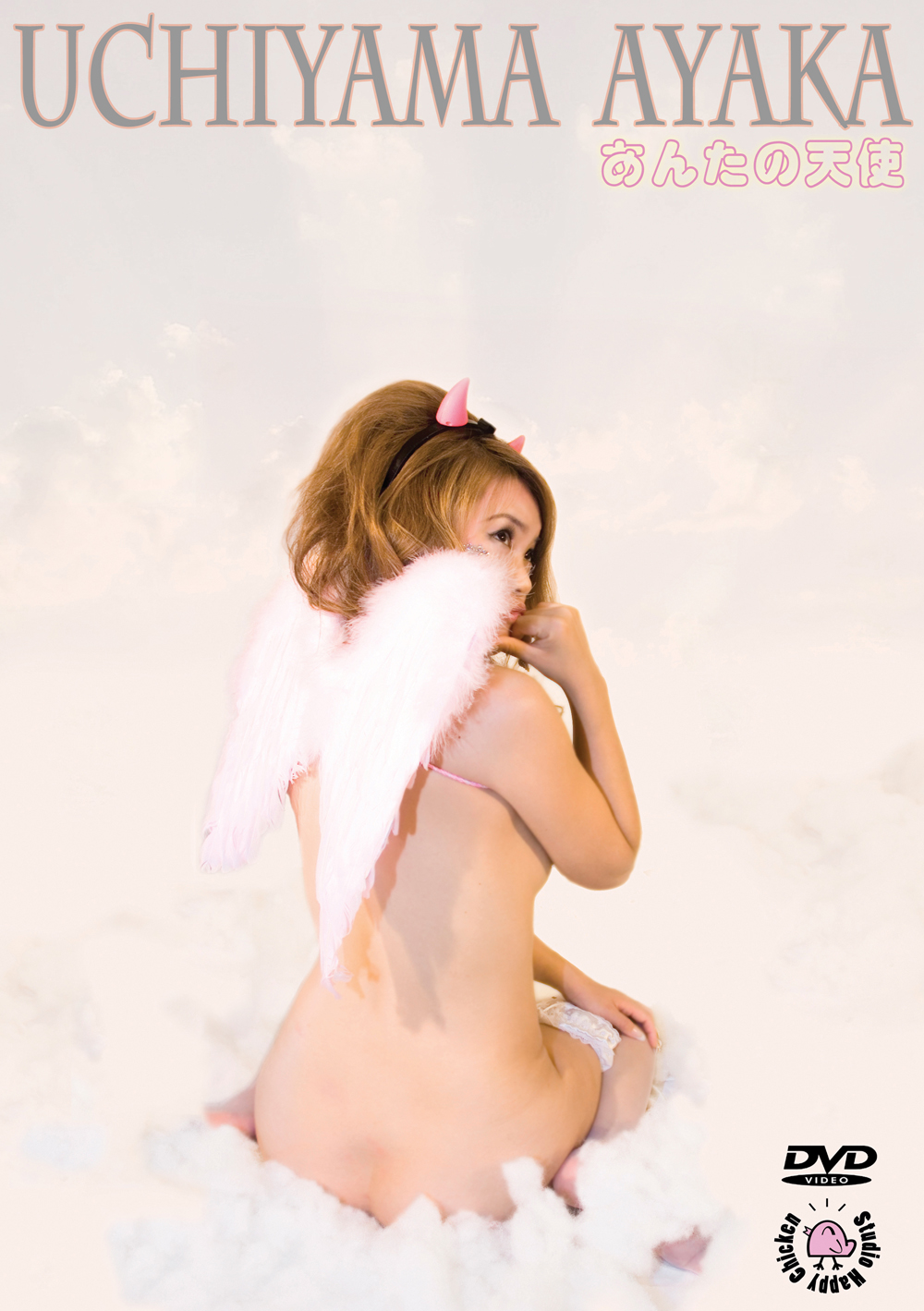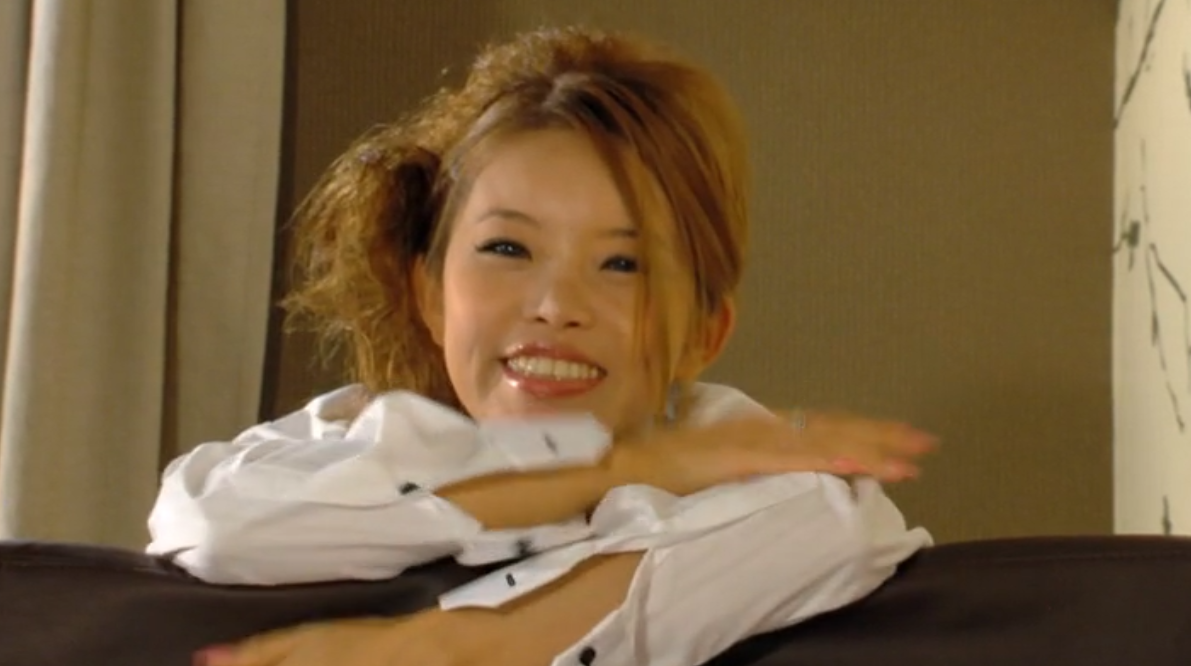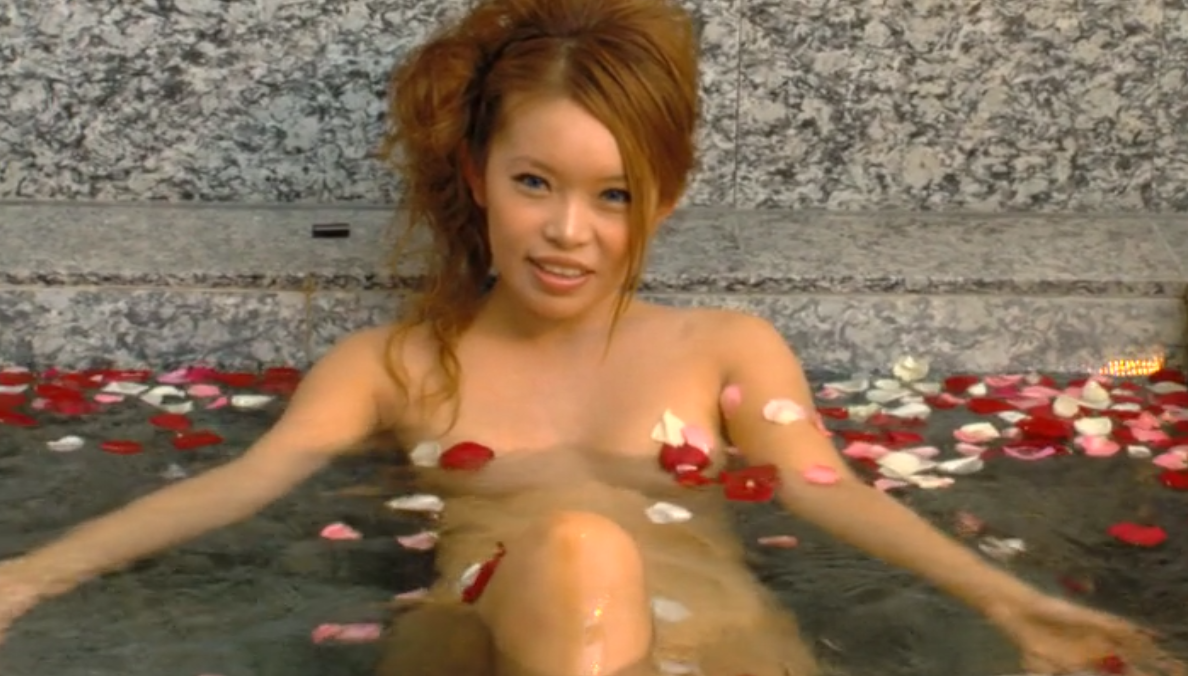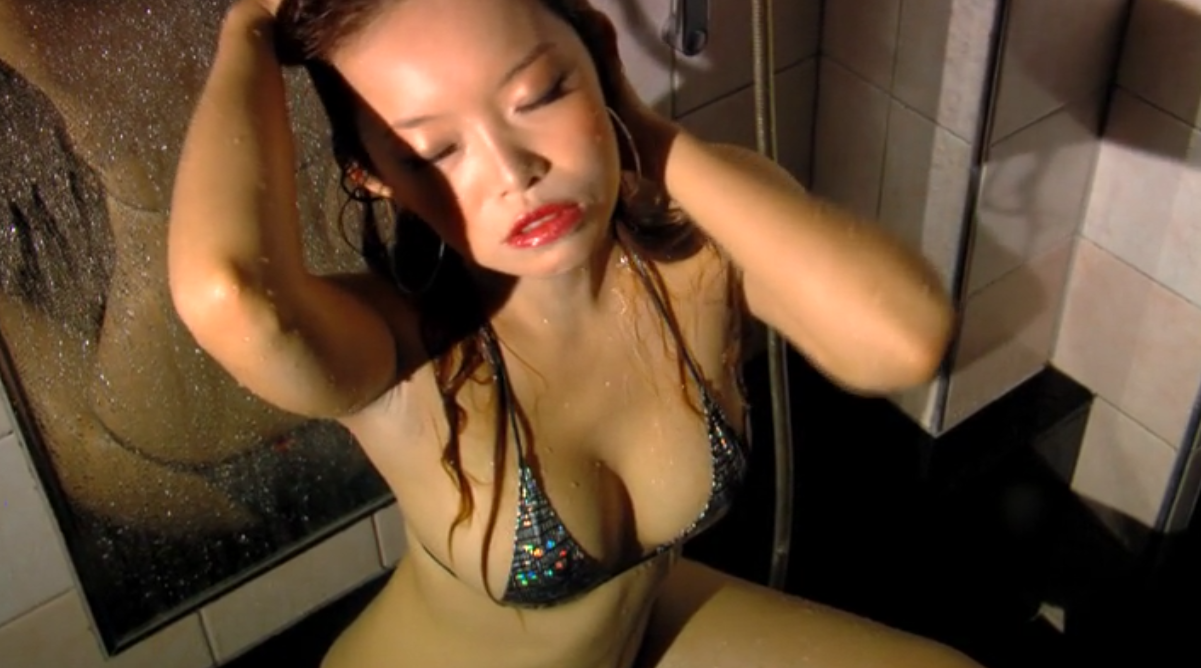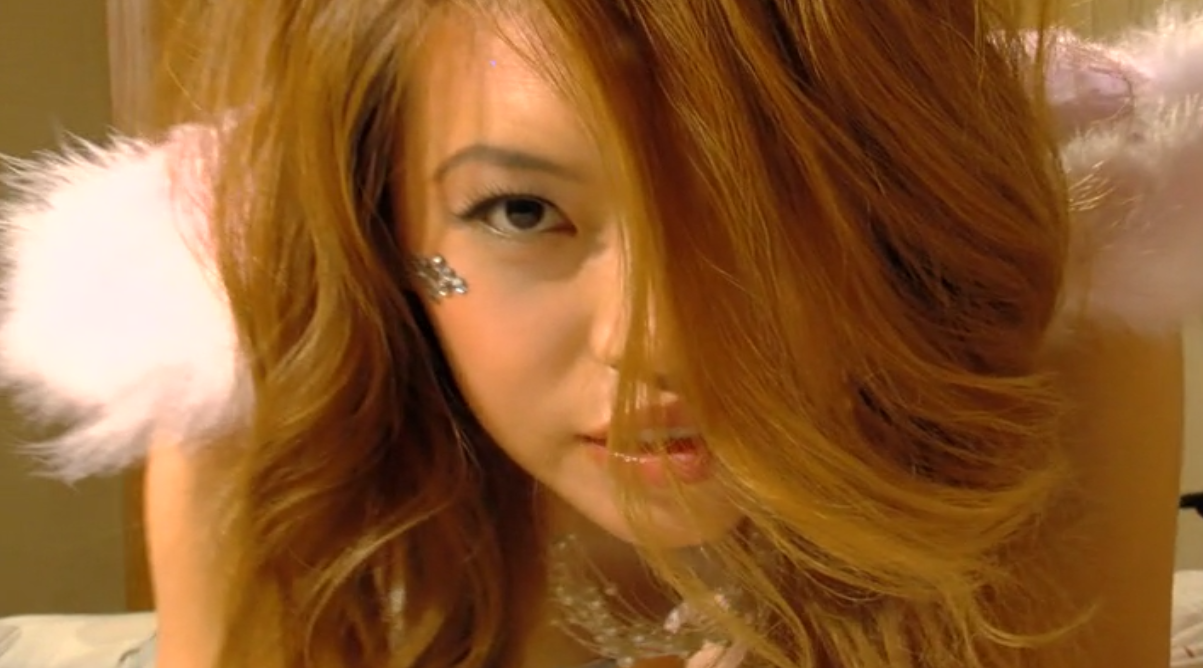 (2009)
Ayaka is Your Angel (called "Anta no Tenshi" in Japan) is the breakthrough debut gravure release of Japanese bikini/ lingerie model Ayaka Uchiyama. This film tells the story of an Angel of Love coming to Earth and granting one lonely man's heart's desire. 
Ayaka is the second release from Studio Happy Chicken Pink, a studio that has been recognized as re-writing the rules of Japanese pink cinema and gravure video releases and the star of the film, known to her fans simply as Ayaka, has a large international following that's evidenced in the popularity of her online video clips and magazine photo spreads.